Brightlights helps growing Canadian technology companies discover, attract, hire and successfully onboard great leadership talent.
Clients love working with Brightlights because:
1. We know what leadership looks like, and what 'fit' feels like.
Through 25 years of recruiting experience in the technology space, interviewing thousands of candidates, and observing executives interview hundreds of leadership prospects, we've gained real and dependable insights into what works and what doesn't within a company and within a leadership team. We dig deep to understand the subtleties and idiosyncrasies of your company, your culture and your management style to ensure the fit is right.
2. We provide insights on the marketplace, on best practices in hiring, on talent trends and on your competition and what they're doing around talent that you might learn from and improve on.
These all make a difference in your hiring effectiveness and success rate.
3. We provide a superior level of service but at a significantly lower fee than other executive/retained search firms.
As a boutique firm we're totally focused on our niche in the market. We know where we excel and how to maximize our efforts, knowledge and network to get the search done efficiently.  You pay only when you're 100% satisfied.
4. We can significantly reduce your hiring costs.
Through our Talent Improvement Process, we can assess your company's presence in the marketplace and uncover deficiencies that might exist relative to your competitors. We're experts in the market, in our knowledge of fair market salaries and in helping you sell your company and your story more effectively.
5.  We continue to support the successful candidate though their first 120 days on the job, using Brightlights White Paper as our template.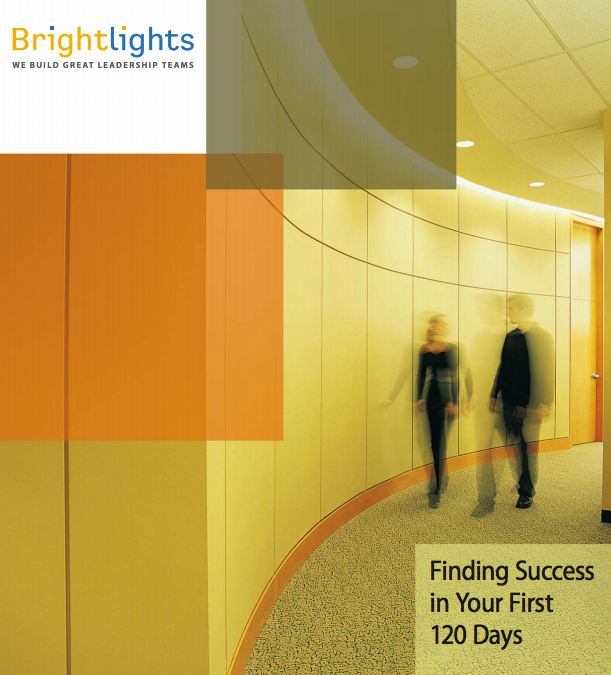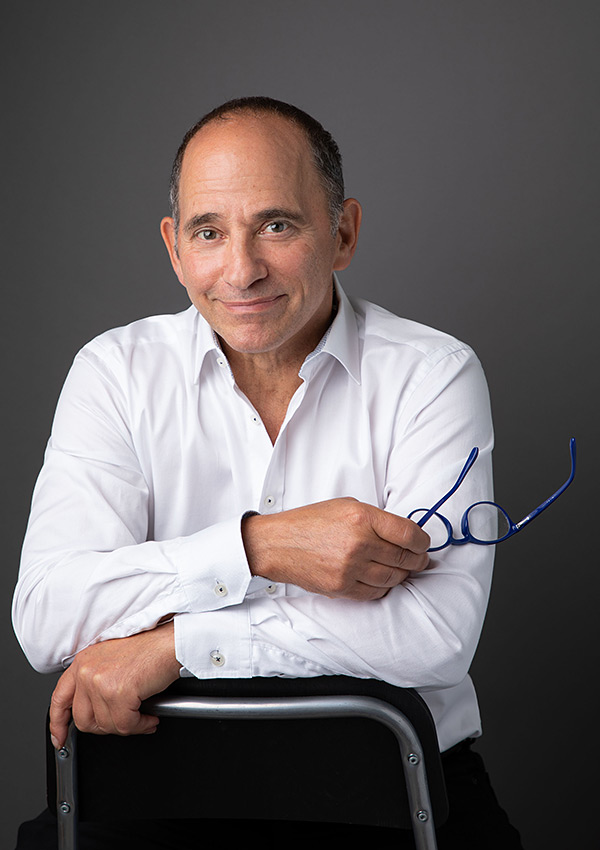 For more than 25 years I've been working with growing technology firms to build great leadership teams.
Here are some of things that I believe make me unique in how I approach my work and my clients: 
• I am a student of the hiring process. I strive to uncover each company's uniqueness and the special 'magic' that allows an individual to truly shine in a new role
• I live by the philosophy of 'pay it forward'
• I truly love what I do and am lucky enough to call this career of mine a passion
• I work hard to add value in every single interaction
• I have an extensive resource network of experts and advisors that I'm happy to share
Whether you're looking for compensation information, considering hiring needs or are looking for insights as to what your competitors are doing to find great talent, let us know how we can help.