I'm a voracious reader, trying to uncover articles and insights that will make you a more successful leader.
In each of my award winning monthly newsletters (2,500+ readers), I share some of my own thoughts on leadership and hiring issues, as well as highlighted top articles that I believe will make you better at your job.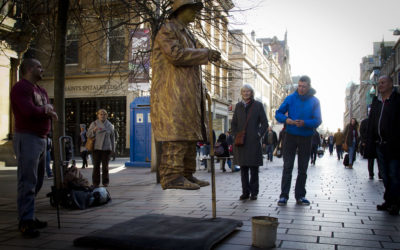 Knowing what you've accomplished, and what makes you special in the context of what's important to your boss (or the marketplace), makes all the difference in the world when it comes to your career.
read more