Brightlights' Proven Step-by-Step Approach to a Successful Hire
We'll take your leadership team from start to finish and support finding the exact right fit for your client's needs and we're only paid if you're 100% satisfied.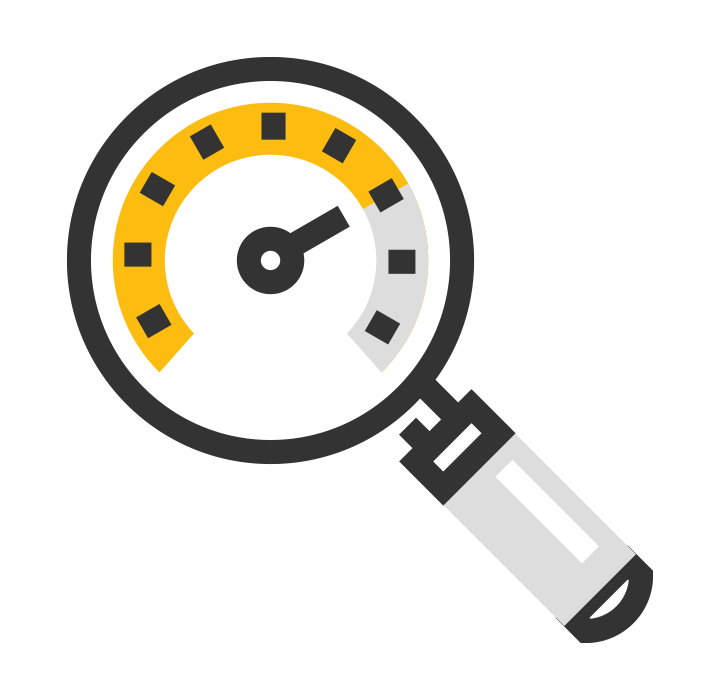 Step 1:
We'll benchmark you against 'best in class' to improve your overall hiring success through our Talent Improvement Process
Compare yourself against market leaders: With our 30 point benchmarking questionnaire we'll provide a real-time assessment of your present recruiting strengths and weaknesses.
Clarify the job deliverables: What does success and over-achievement look like in the first 90 days, 6 months and first year so you don't under or over-hire.
Salary insights: We'll provide you with up-to-date and hyper-local salary information to improve your negotiating position.
Insights from those that know you intimately: We can contact employees who have left the firm and find out why and what the organization might do differently in the future. We'll also get feedback from individuals that the company was looking to hire but didn't take the role.
Improve your Employee Referral program: We'll help tune-up your employee referral program to provide more, and better, candidates in your own future hiring funnel.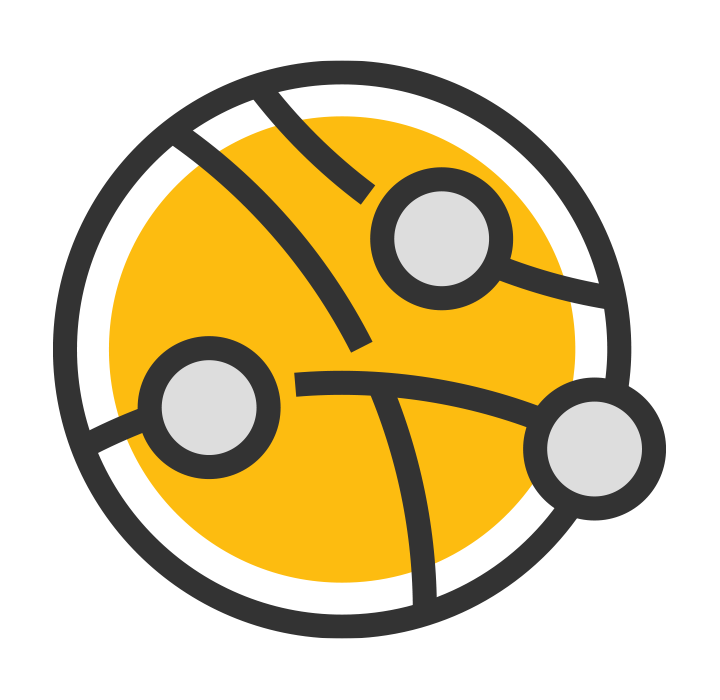 Step 2:
We'll connect you with the best talent
Deep industry knowledge: We have 27 years of recruiting experience for leadership roles of small to mid-size tech firms in the GTA and KW area. We interview more than 300 candidates each year and have a well-honed sense of the backgrounds and motivators for successful leaders in a world that demands agility.
We connect: Our job is to find the top candidates in the market…the game changers. We reach out to contacts built over the years and recruit rather than farm responses from job boards.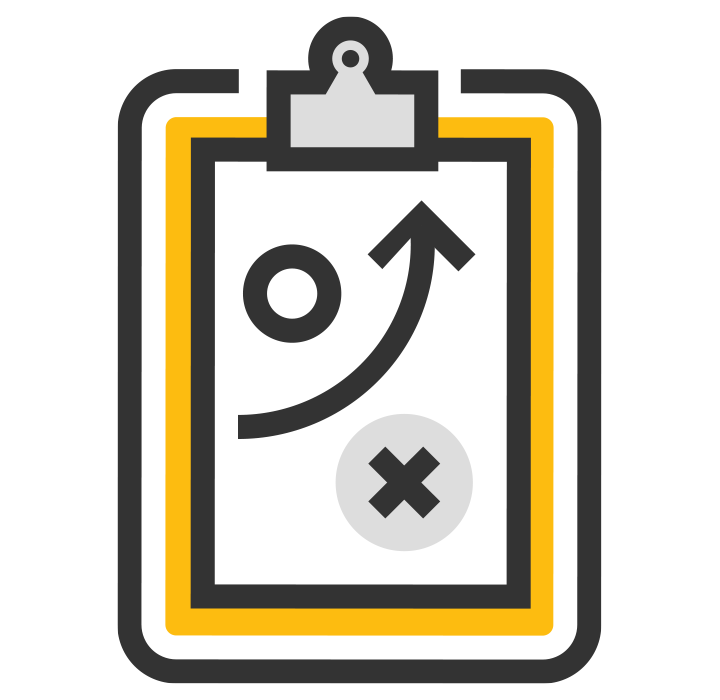 Step 3:
We'll coach your people to be better interviewers
Interview coaching: Interviewing is not a talent that comes to everyone. How the interview situation is handled can make or break a great potential hire. We'll coach your managers to improve their interviewing techniques through de-briefing after the interviews. We'll provide them the right questions to ask and the traits to look for in great candidates.
How do your managers sell your company during interviews? We'll sit in on interviews of a number of hiring managers to understand how you sell and differentiate your company in a crowded field for talent.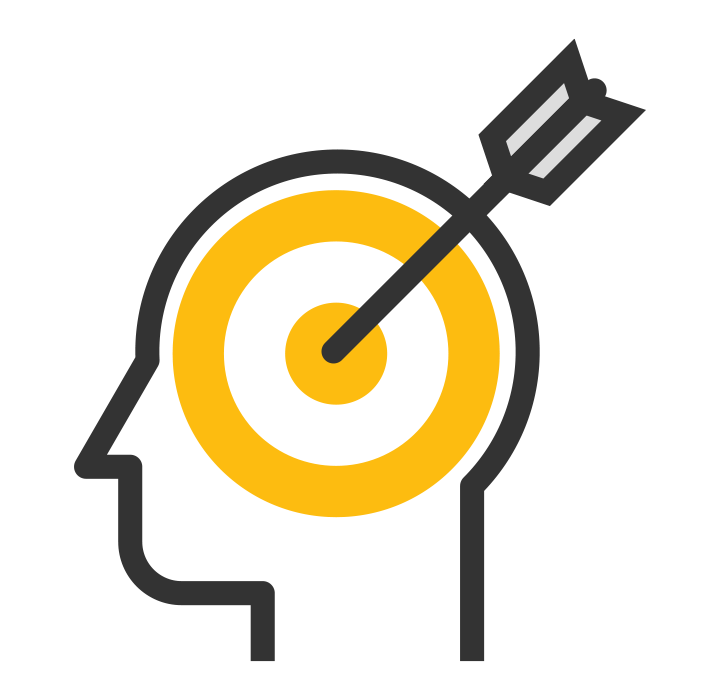 Step 4:
We'll help you find the 'perfect' match
We face-to-face interview everyone – so there's no wasted time.
Our impeccable success rate speaks for itself (see testimonials).
We focus on Grit: Resiliency is a key component of success in early and mid-stage companies. That's what we screen for.
Fit is key: We are hyper-sensitive to making sure both parties can work together. Our interview assessments are face-to-face and we look for critical criteria such as a proven track record of performance in challenging circumstances..
We use an assessment tool: We include Self Management Group's Leadership Assessment tool to evaluate final candidate's leadership capability and potential, and also to be used as a subsequent tool for coaching.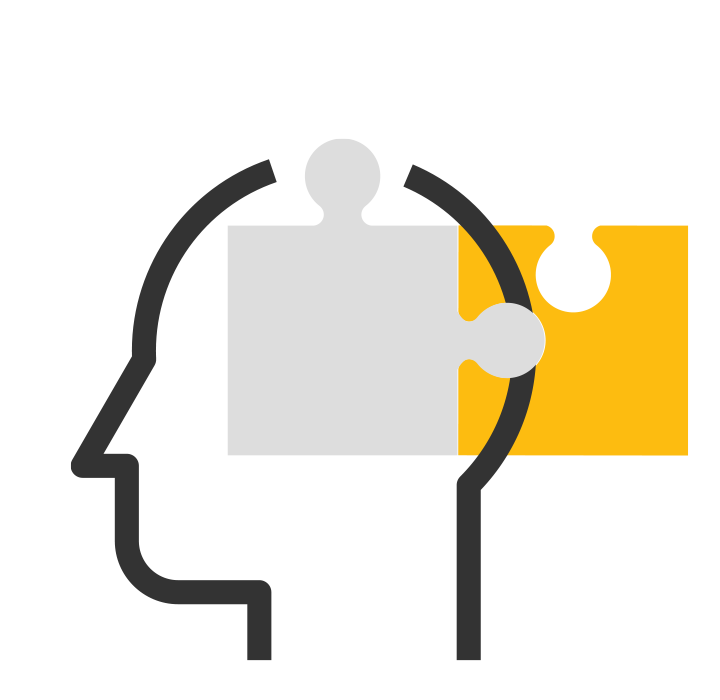 Step 5:
We'll help you negotiate and close the candidate
Negotiate: We'll act as the intermediary on your behalf to protect the relationship from potential challenges or friction involved in closing a candidate on an opportunity.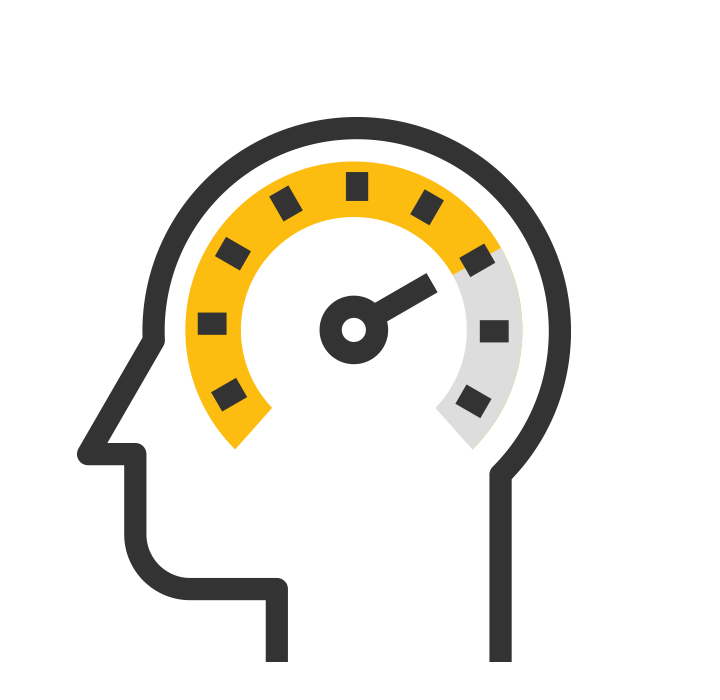 Step 6:
We'll support the candidate during their transition period
We're in this business for the long-run. We stay in touch with you and the candidate to smooth out any transition and onboarding bumps.
Coaching: We provide four coaching sessions (from a professional coach who has startup experience) to each candidate, once they've begun their role.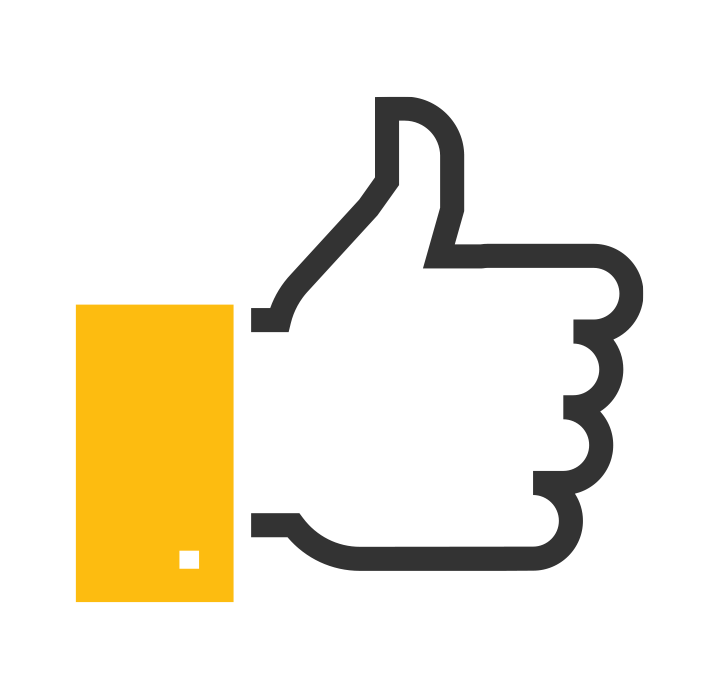 We're paid only if you're 100% satisfied with the candidate.
We provide a 6 month replacement guarantee. In the event extra time is needed to fully evaluate the candidate because of extenuating circumstances, we're happy to make an allowance.