LEADERSHIP RECRUITMENT for the TECHNOLOGY INDUSTRY
I help technology companies find great leaders who grow businesses.
You could improve your recruiting effectiveness and make fewer hiring mistakes
Your recruiting efforts generated a steady flow of great leadership candidates
You had a more efficient interview and screening process that didn't waste Manager's time
You could gain insights which would improve employee retention
You could close more candidates that you were hoping to hire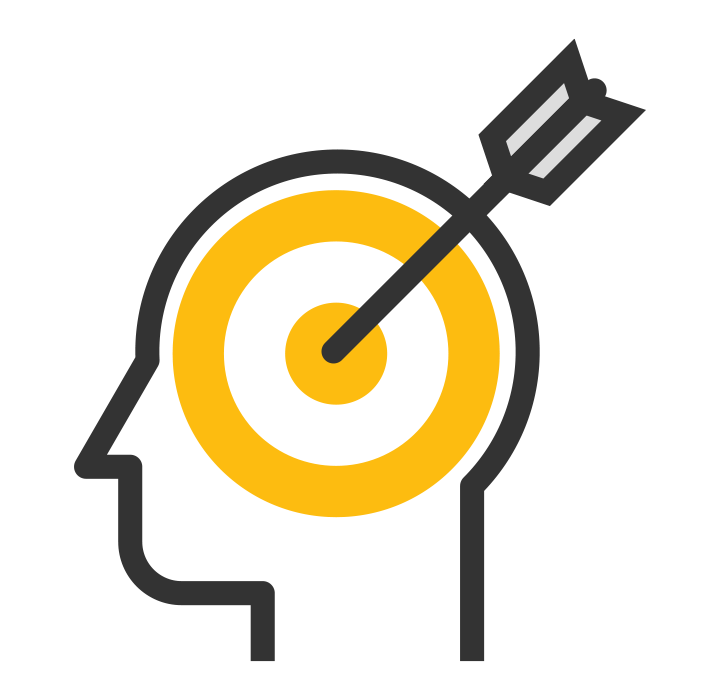 Recruit the exact right candidate
Through a well-proven recruiting process I'll find the exact individual that fits you and your team. You pay only if you're 100% satisfied.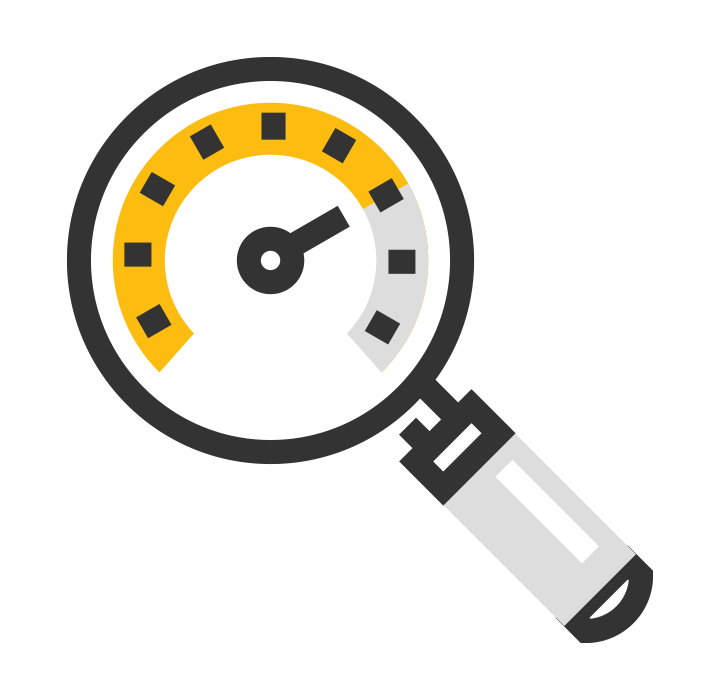 Improve your hiring effectiveness
If you're looking to see more suitable candidates, reduce your recruiting costs, and spend less time interviewing the wrong individuals, we should discuss my Talent Improvement Process.
You won't be handed off to a junior recruiter who works in the background. I'm with you throughout the process, providing feedback and useful ideas to improve your hiring effectiveness.
No delegating to unknowns. 30 years of experience and contacts at your service to provide the broadest pool and the insights on candidates with the best 'fit' and the right amount of 'grit'.
My retention rate is unrivalled.
I'm totally transparent with both candidates and clients about the good aspects and possible challenges in the job opportunity. We discuss the work culture, and the make-up and dynamic of the management team and peers. Candidates and clients appreciate this honesty, and with that knowledge they stick. Everyone knows what they're getting into.
My specialty is working with smaller tech firms who don't have a large presence in the marketplace.
Most of my clients struggle to get noticed. They require a different reach into the market, and a different way to present themselves to candidates. I help you with your value proposition, the clarity of your company brand, and clarify what makes you unique will attract the the right type of candidates.
My honesty and experience  is appreciated by both parties. You can see this on the testimonials highlighted. It's a niche I'm proud of.
My knowledge and insights from 30 years of recruiting will help you save money, improve your recruiting, and make fewer hiring mistakes.
I have knowledge which will make a difference
I work on an exclusive contingency basis.
You pay only when you're 100% satisfied.
I continue to support the successful candidate though their first six months on the job.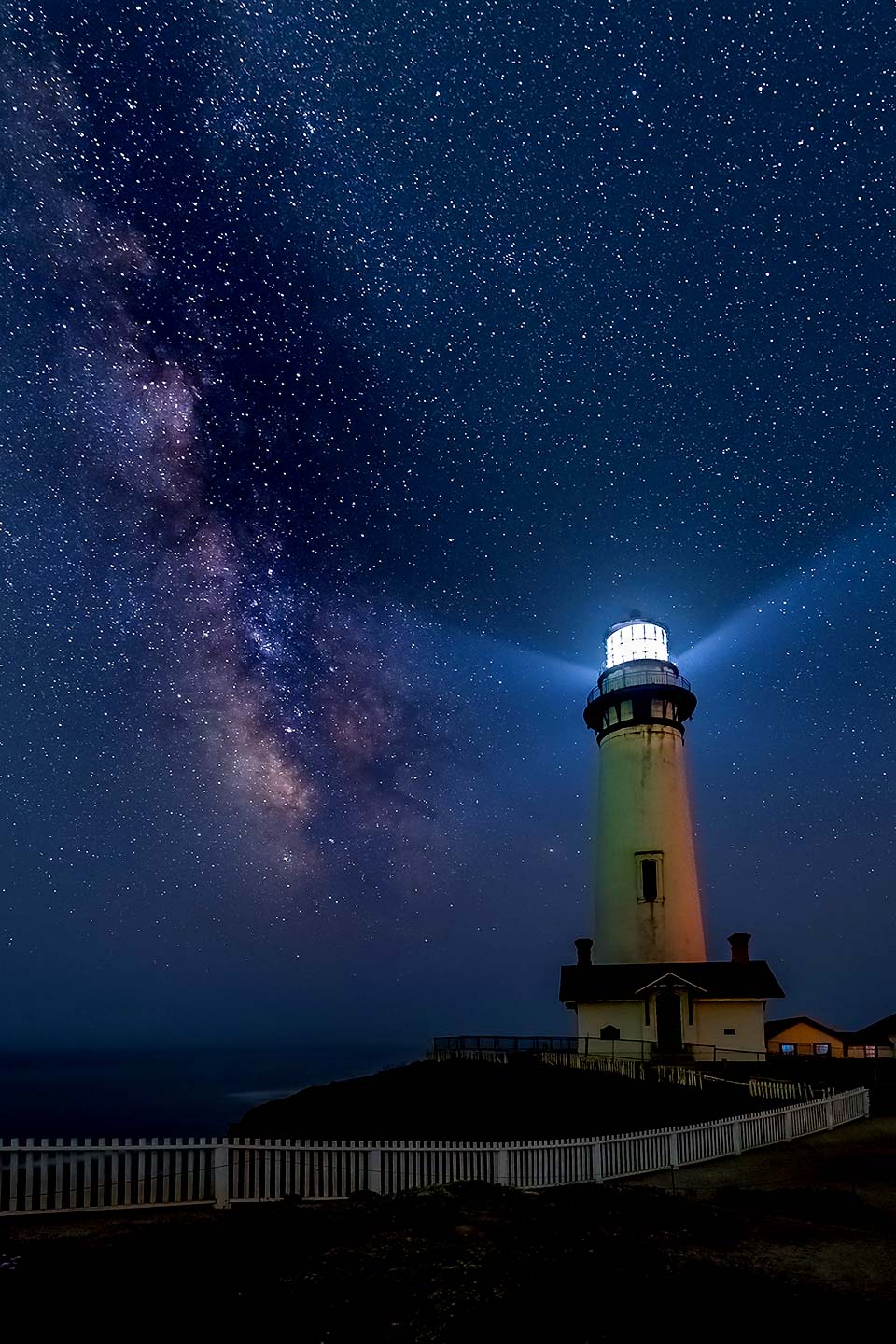 The attributes that you're looking for when hiring a leader for your company are the same attributes that you're looking for in a recruiting partner.
That is: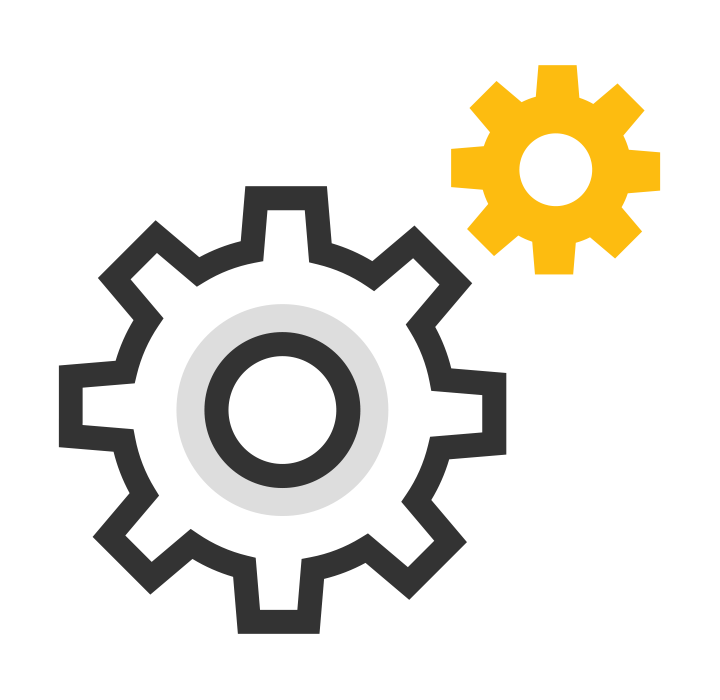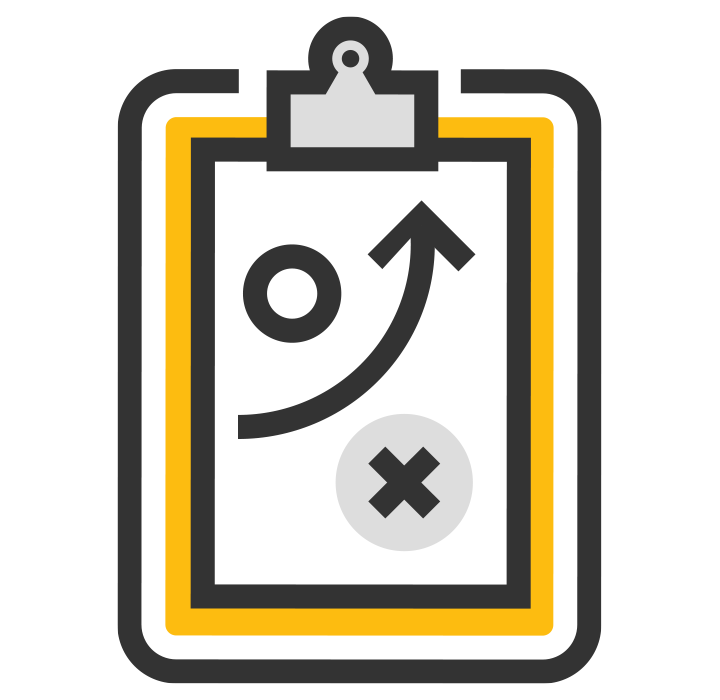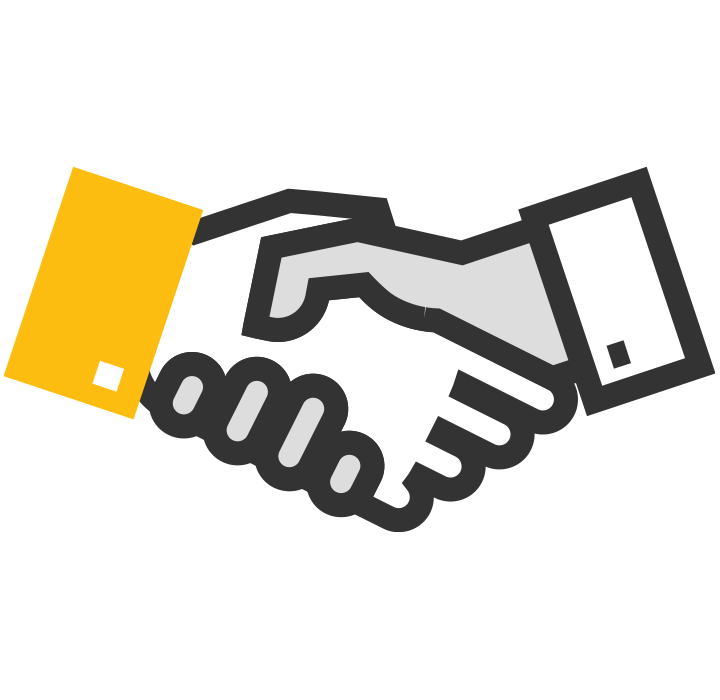 A proven track record of success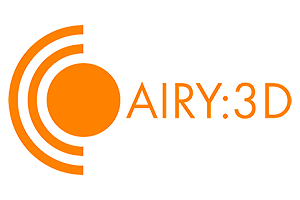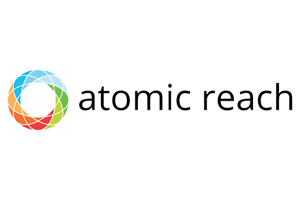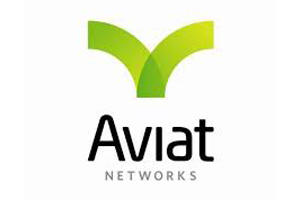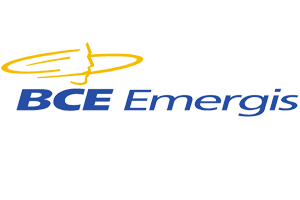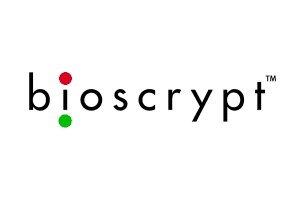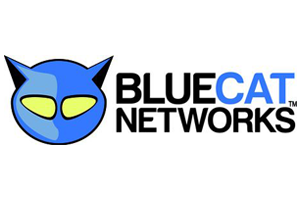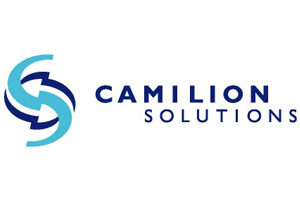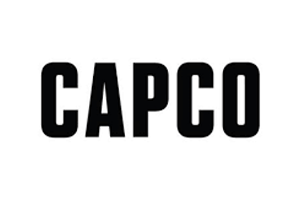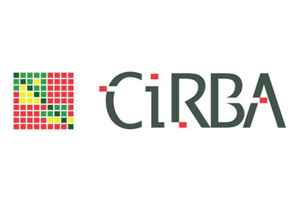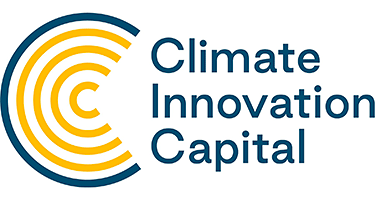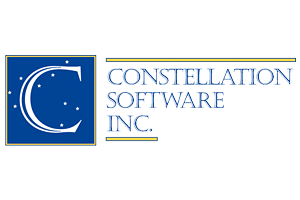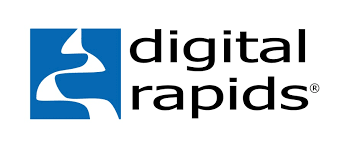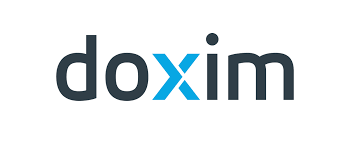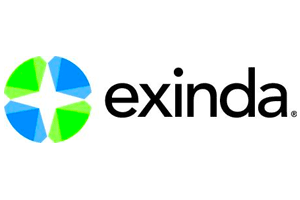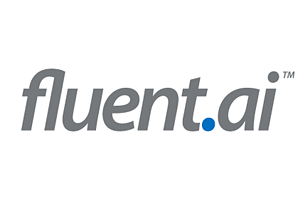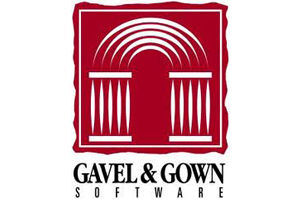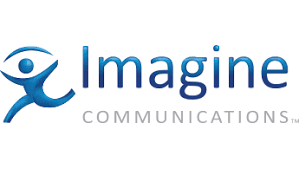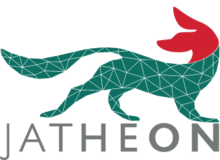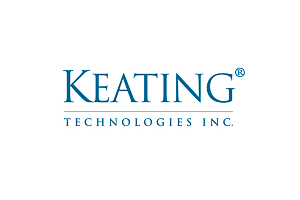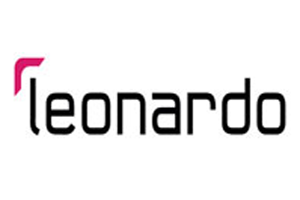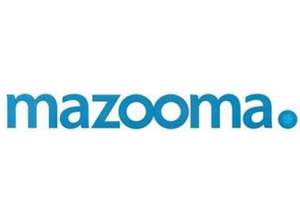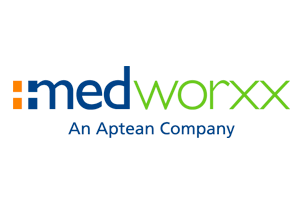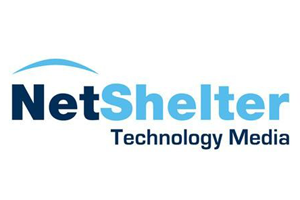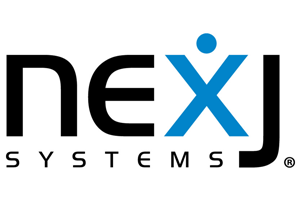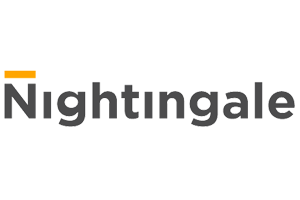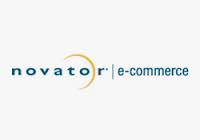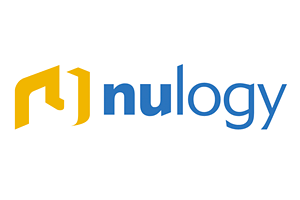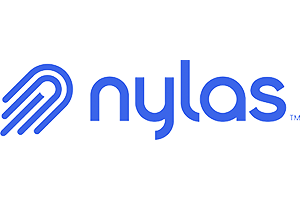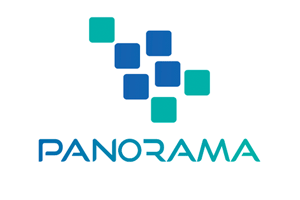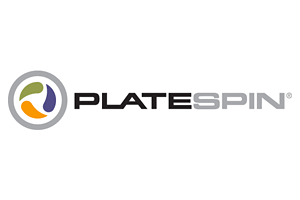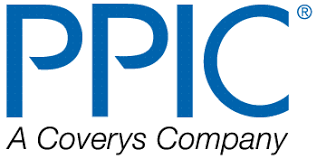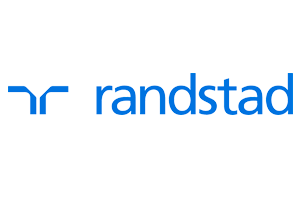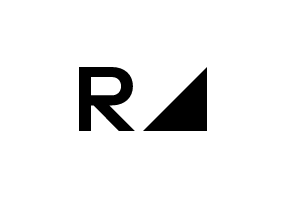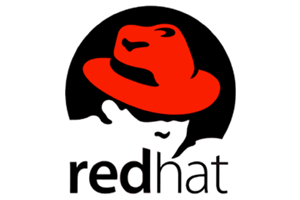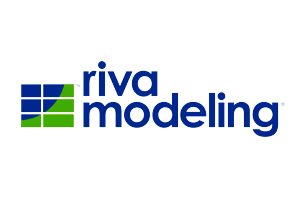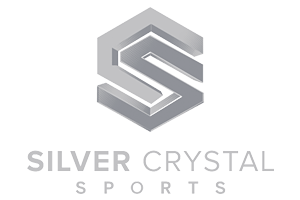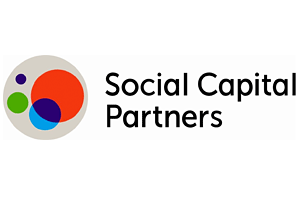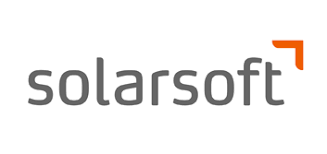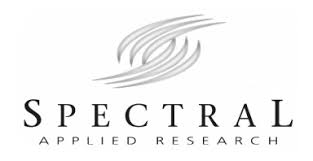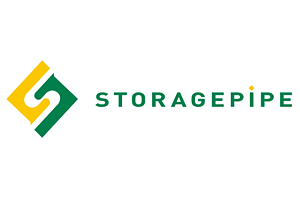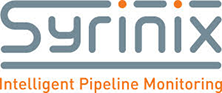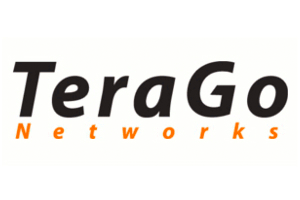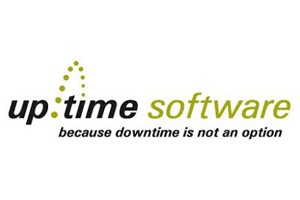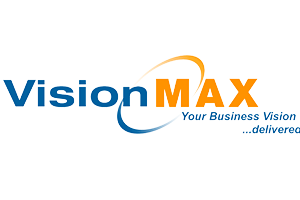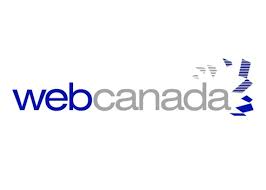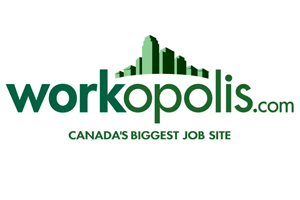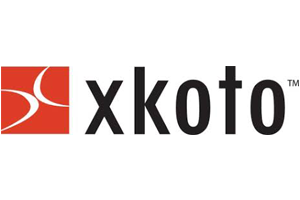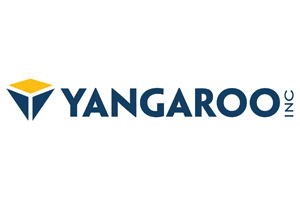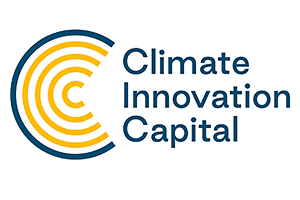 "I've known Mike for years and I always value the opportunity to work with him. He helped Climate Innovation Capital recruit a new partner in our early stages and he's done a great job acting as an advisor and executive recruiter for our companies. He's a trusted resource who operates with integrity."
Kevin Kimsa
Climate Innovation Capital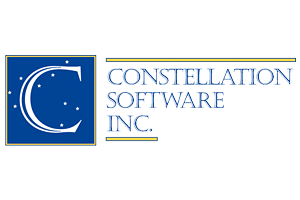 "My experience with Mike has been superb. He quickly tuned into our culture and business needs and always cares about doing the right thing for candidates and our company."
Daniel Zinman
Constellation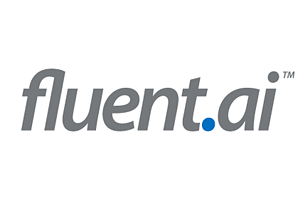 "Mike is a go-to resource for me when it comes to hiring technology leadership. He's smart, has a deep understanding of what technology firms need to succeed, and is an excellent judge and finder of talent.'"
Probal Lala
CEO
Fluent.ai
Leadership Positions We've Successfully Recruited For
C-LEVEL ROLES – a few examples: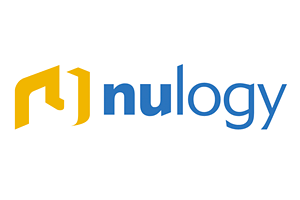 CFO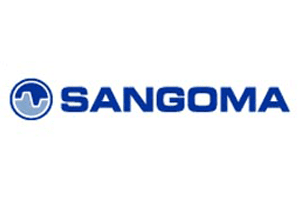 CEO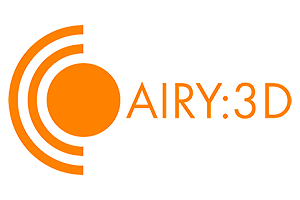 CEO
VP-LEVEL ROLES – a few examples: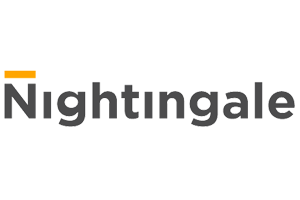 VP, Operations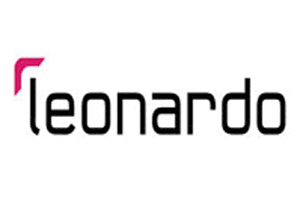 VP, Engineering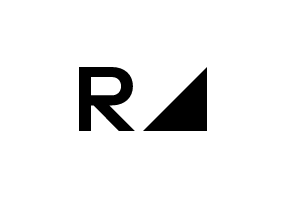 VP, HR
DIRECTOR-LEVEL ROLES – a few examples: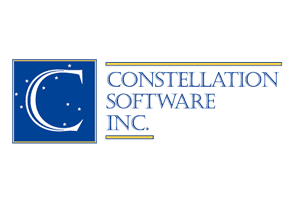 Director R&D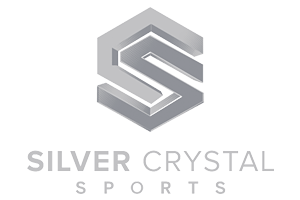 Director of Marketing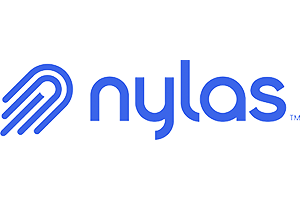 Director of Engineering
BOARD AND ADVISOR ROLES – a few examples: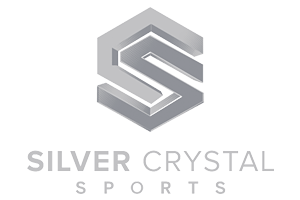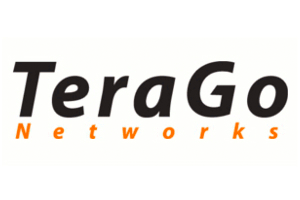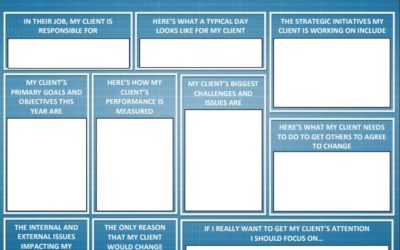 Losing connecting with your clients impacts every aspect of your business. Remember why you're in business and bring their stories to life.
read more
"Mike provides a personalized approach, remarkable persistence, and a genuine understanding and caring for our business.  It would be remarkable if other recruiters could match their process and result."
Daniel Zinman | VP, Constellation Software
Whether you're looking for compensation information, considering hiring needs or are looking for insights as to what your competitors are doing to find great talent, let us know how we can help.