Tech Industry Leadership Recruitment
For 27 years helping technology companies in the GTA and KW areas find great leaders.
Brightlights is a specialist in recruiting exceptional leadership talent for small and mid-sized technology firms in the GTA and KW area.
Benchmark your recruiting effectiveness against your peers!
"Brightlights has recruited several members of my senior leadership team. They are superb at assessing talent and ensuring that the fit is absolutely right. They are truly a trusted partner for me and my team, in every sense of the word."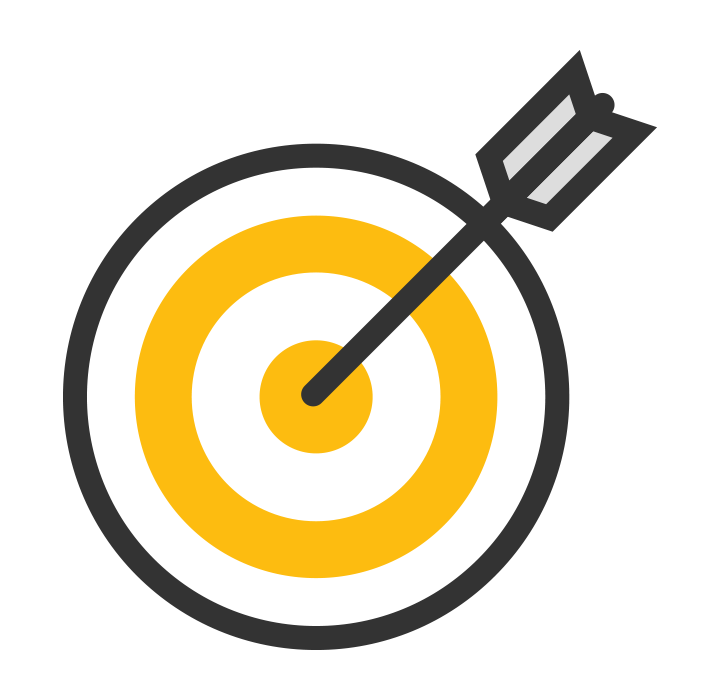 No more over or under hiring or the wrong fit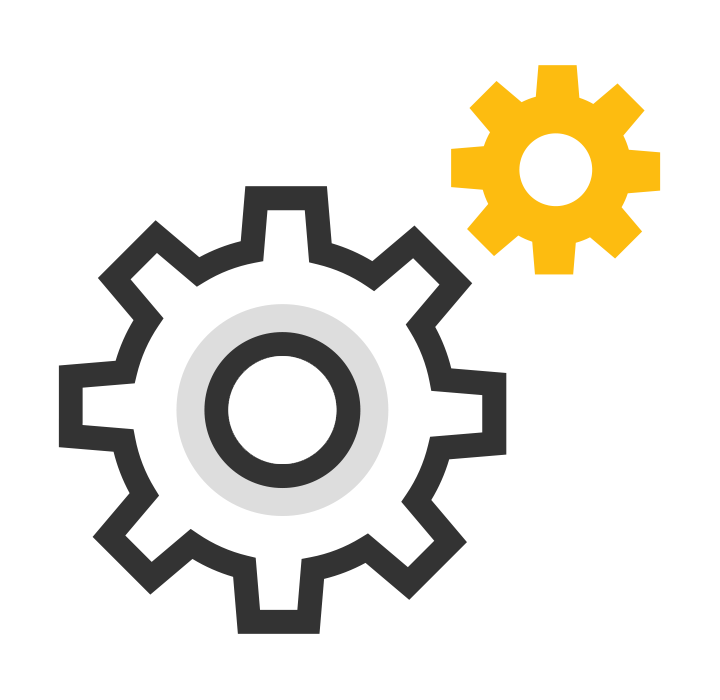 We'll improve your company's over-all hiring effectiveness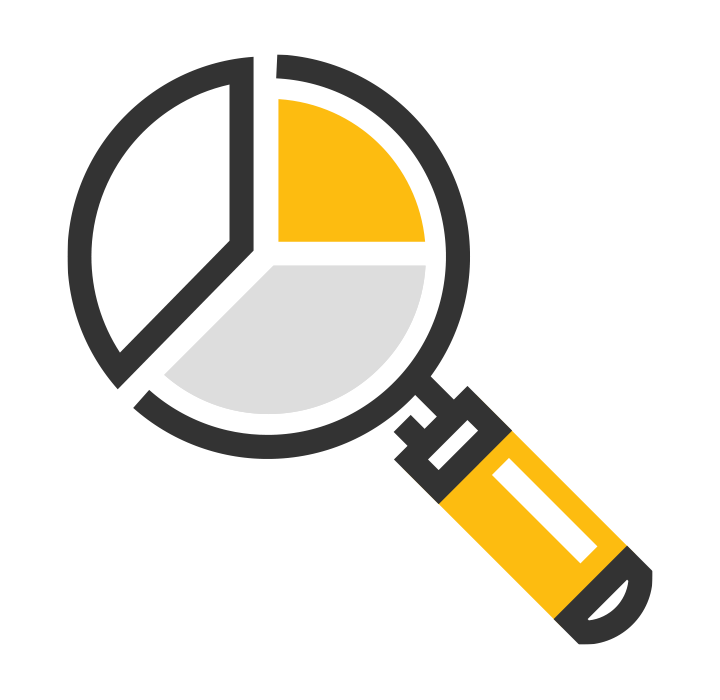 Salary  benchmarking information so you're not over-paying for the role
Professional coaching as part of the onboarding process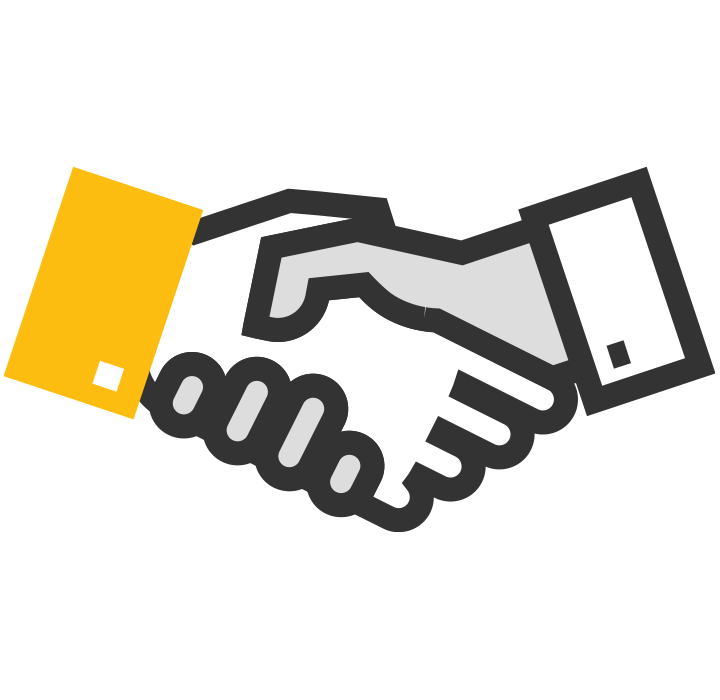 You only pay a fee if you're 100% satisfied
If you're checking out our website, chances are you've already reached out to your referral network, looked for candidates on LinkedIn and Indeed and perhaps posted your position on a variety of Job Boards. That's not to mention sifting through scores or hundreds of inappropriate resumes and interviewing dozens of candidates that just don't fit.
Or perhaps you've over or under-hired for leadership roles and have had a challenge finding individuals that are the perfect fit' for the culture that you've built into your organization.
Brightlights can support you through a recruiting process which will lead to the right candidate, 100% guaranteed or you don't pay a penny.
Additionally, while we're conducting the search, we'll use our Talent Improvement Process to help you improve your own hiring execution so you'll build a better talent funnel, and frankly need outside help less.
Leadership Positions We've Successfully Recruited For
Over our 27 years of recruiting in the tech sector for the GTA and KW areas, we've worked on a multitude of senior level searches.
Common traits of great C-level leaders
They know how to look around corners and uncover trends

People gravitate towards their aura and strength

They face every day with a 'can-do' attitude

They have a sense of mission and knowledge that everyone is working together as a team

They're excellent communicators and focus on a few, very specific deliverables with a relentless zeal

Employees are willing to walk through fire for them
VP-level roles
VP of Engineering
VP of Marketing
VP of Sales
VP of Operations
VP of Product
VP of HR
VP of Technology Transformation
VP of Finance
VP of Product Marketing
Common traits for the right VP-level leader
They take full responsibility for their roles
They're excellent at hiring and building a cohesive team
They get up to speed quickly
They're magnets for great people
They're knowledgeable about the specific business challenges that you face
Director-level roles
Director of e-commerce
Director of Client Solutions
Director of Consulting
Director of Sales
Director of Customer Support
Director of Product Marketing
Director of Marketing,
Director of PMO,
Director of Sales Operations
Director of Product Design
Common traits of the high performing Director-level leaders
They're great at managing their time
They're quick to learn and adapt
They're great people leaders and love supporting and growing their staff
They have a loyal following
They have lots of bandwidth to grow
Common traits of the right Board Advisor
A passion for your business and its success
Specific industry knowledge and/or contacts
A willingness to open doors
An eagerness to engage
Supportive but comfortable in expressing their opinions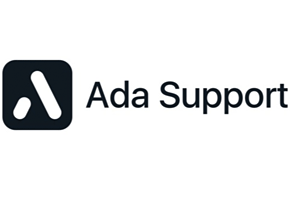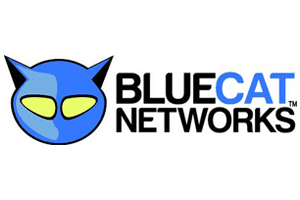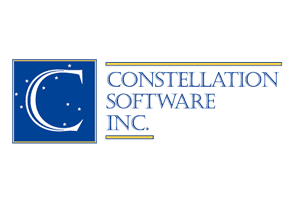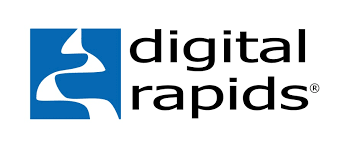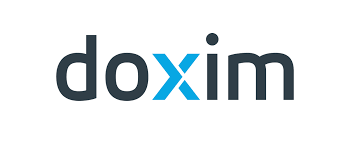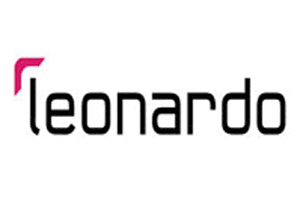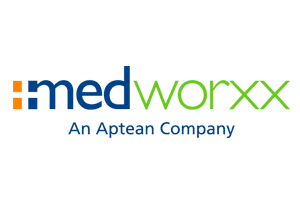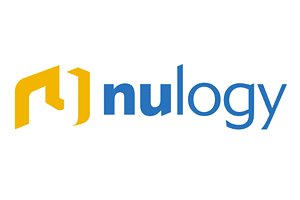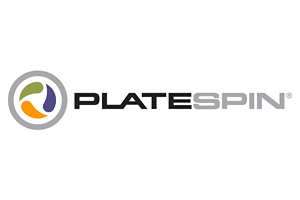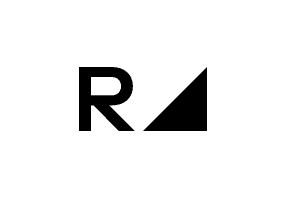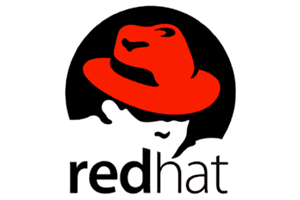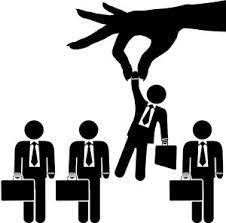 Internal hires has become a more and more popular strategy for Canadian companies. There are clearly good reasons for this. Making an internal hire is hiring someone already familiar with company practices and culture. They rarely require signing bonuses and inflated contracts that external hires often demand. And they provide a positive example to others within the company for advancement. There's a lot to like here, but what often goes unnoticed, and what companies making internal hires need to be aware of, is how…
read more
"Mike provides a personalized approach, remarkable persistence, and a genuine understanding and caring for our business.  It would be remarkable if other recruiters could match their process and result."
Daniel Zinman | VP, Constellation Software
Whether you're looking for compensation information, considering hiring needs or are looking for insights as to what your competitors are doing to find great talent, let us know how we can help.